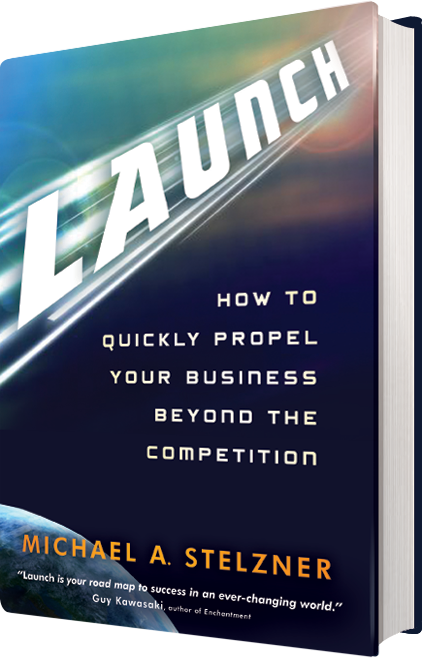 Michael Stelzner and the good folks over at Social Media Examiner have given us a couple copies of his new book, Launch: How to Quickly Propel Your Business Beyond the Competition to give away.
This is our kind of book – it's all about the practical, immediate steps you can take to create opportunities for your business, write great content, create relationships with influencers, and give customers exactly what they're looking for.
Check out the Launch site to learn more about the book and get an early preview by downloading the first chapter.
How to win your copy
To enter to win your copy, tell us about an issue you're facing in growing your business to the next level. What are the challenges? What's working? What's not?
Simply add your response to the comments below or tweet it with the hashtag #growbig – we'll award a copy for our favorite of each. [UPDATE: We've already picked our winners, but feel free to keep sharing about the issues you're facing in the comments below!]